Hand-woven Rattan Basket
Sale price Price $36.62 USD Regular price $70.00 USD Unit price / per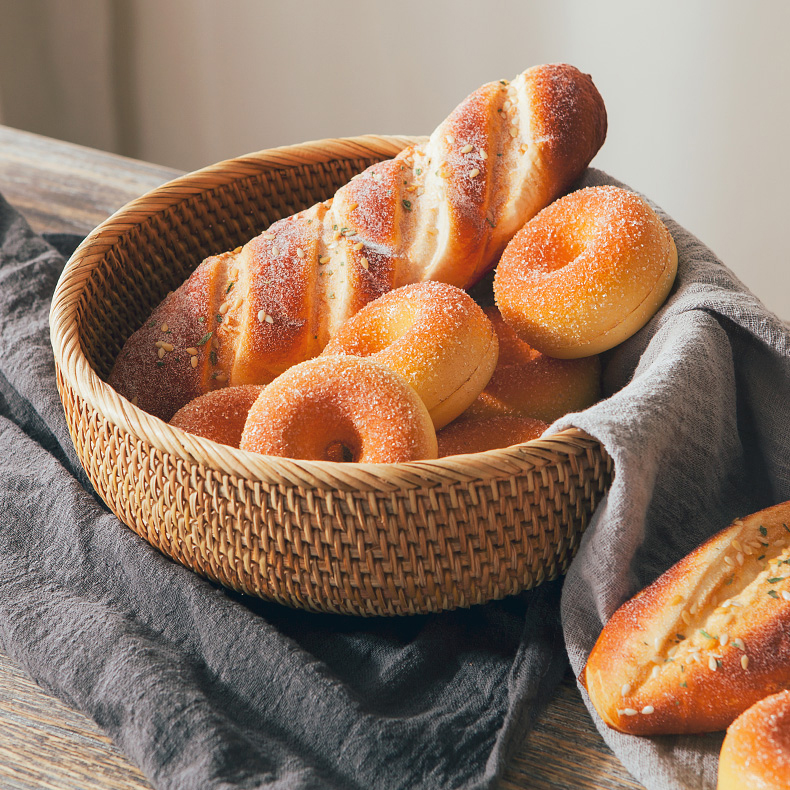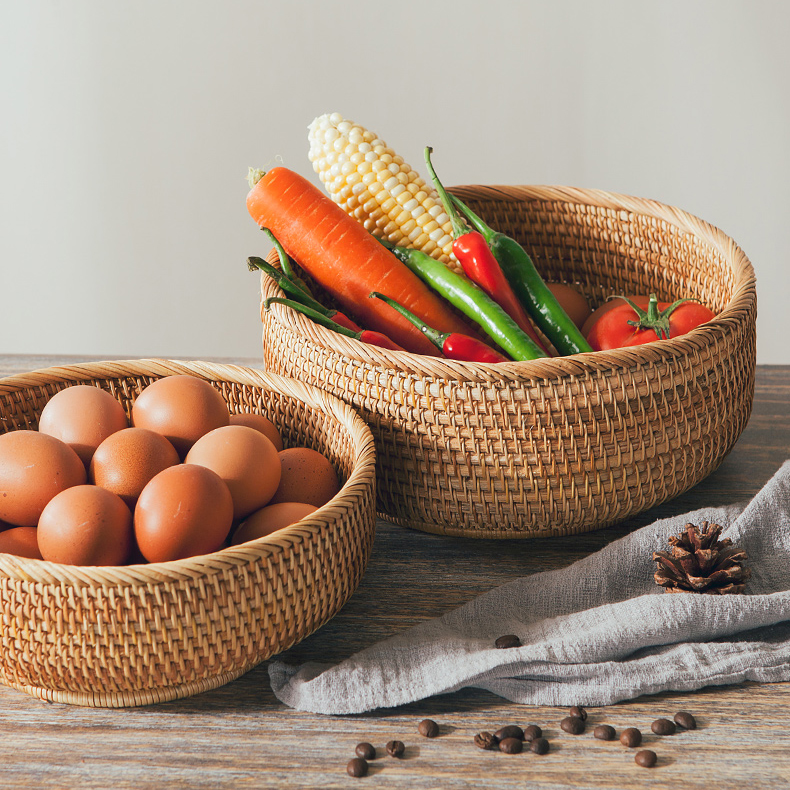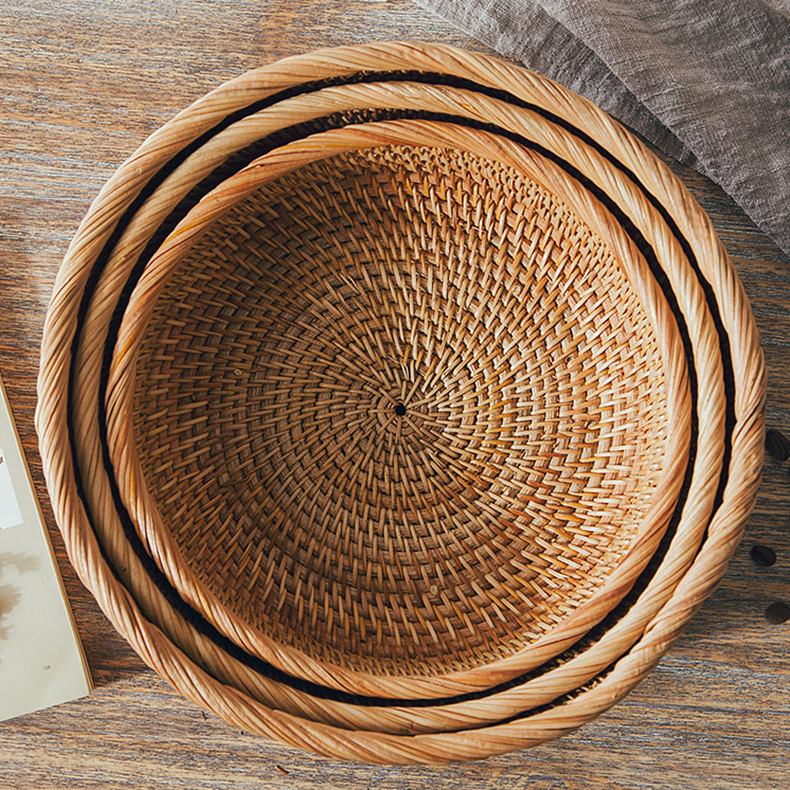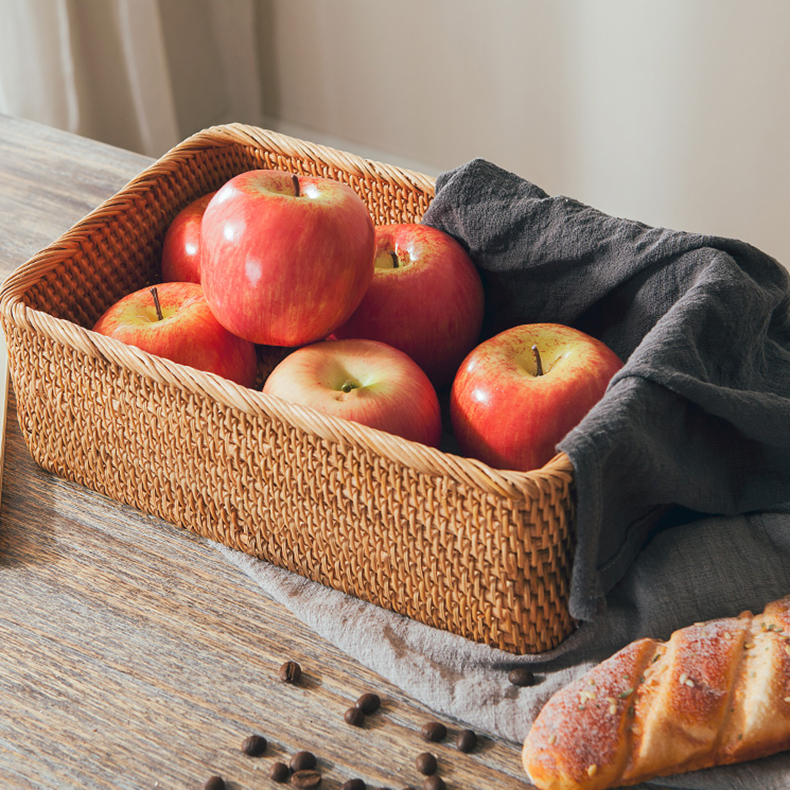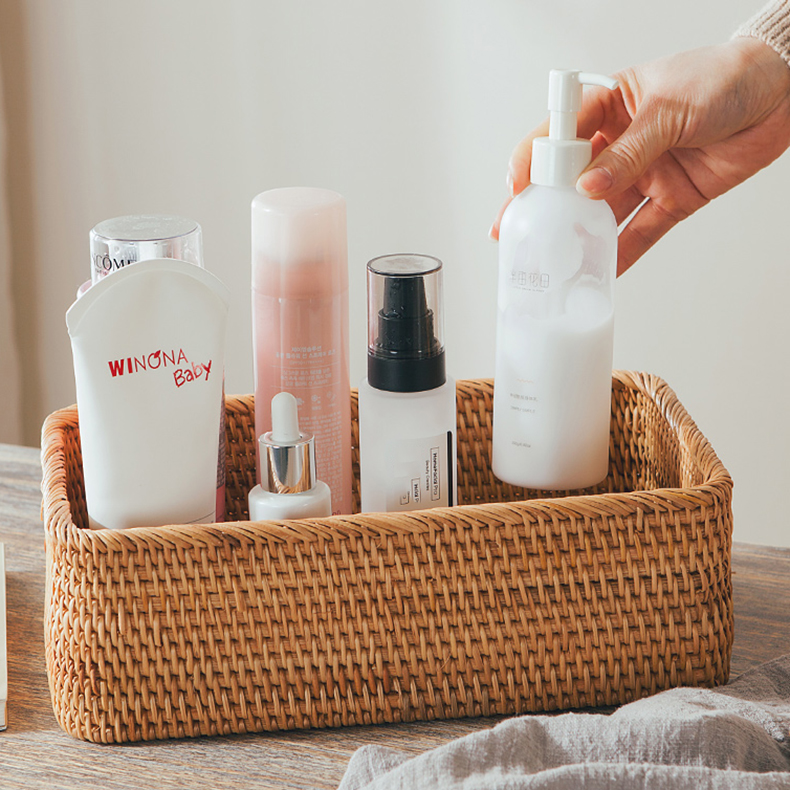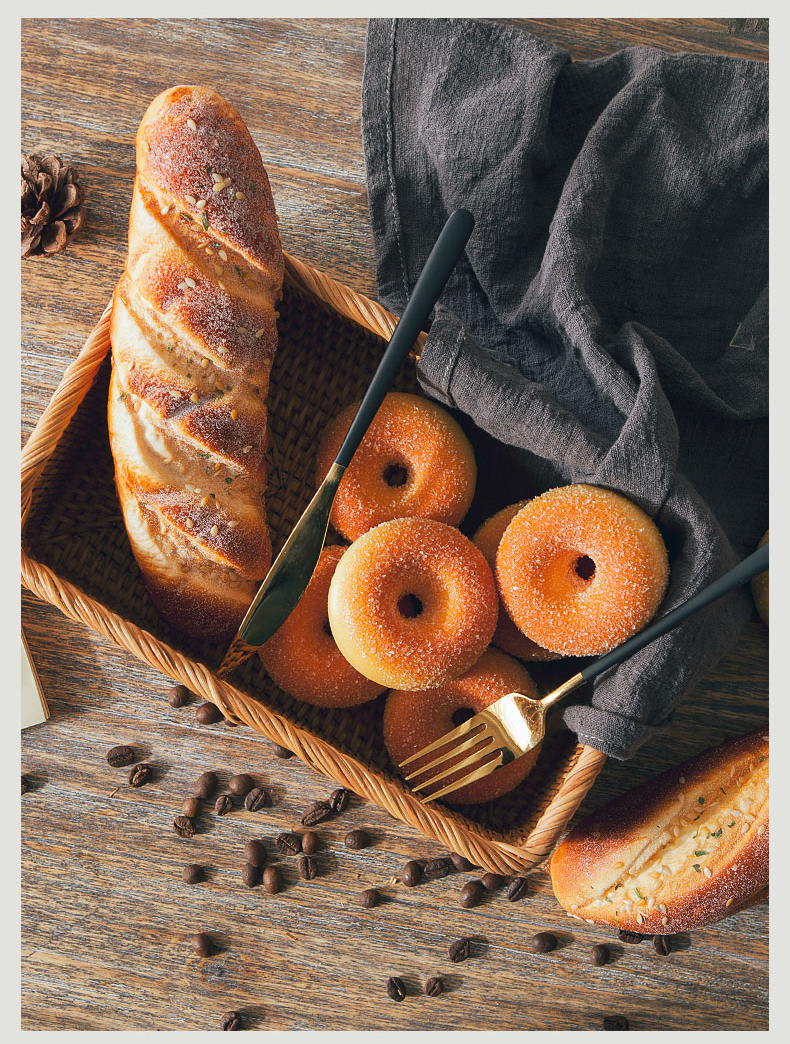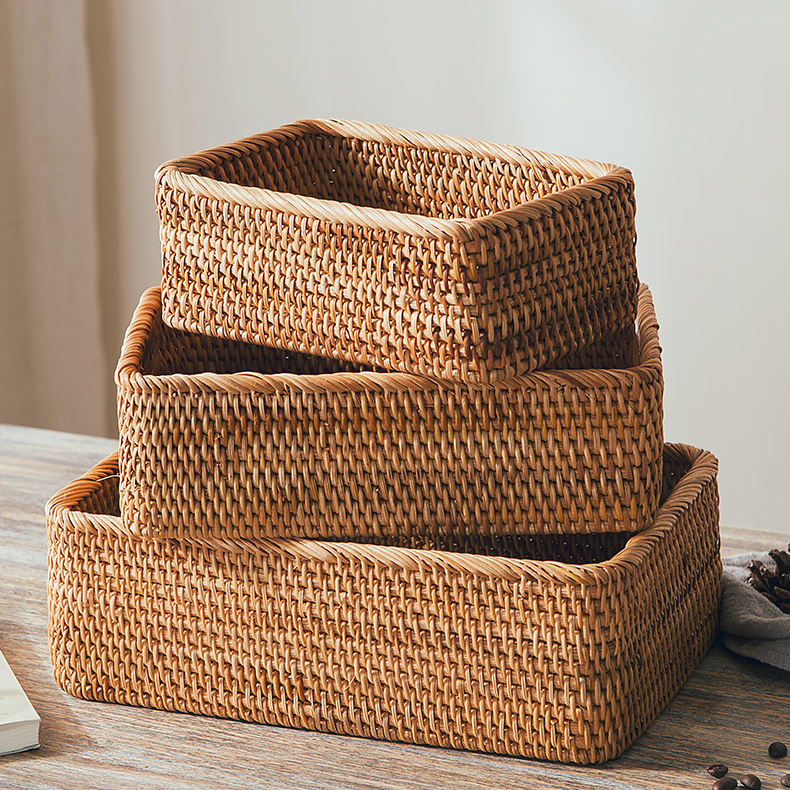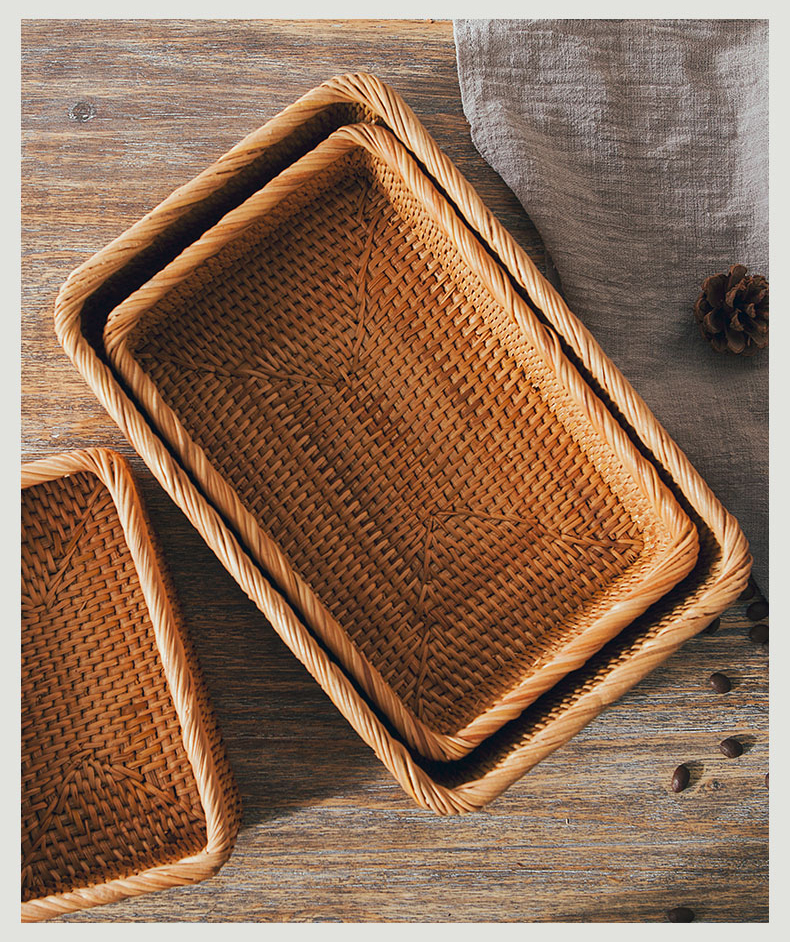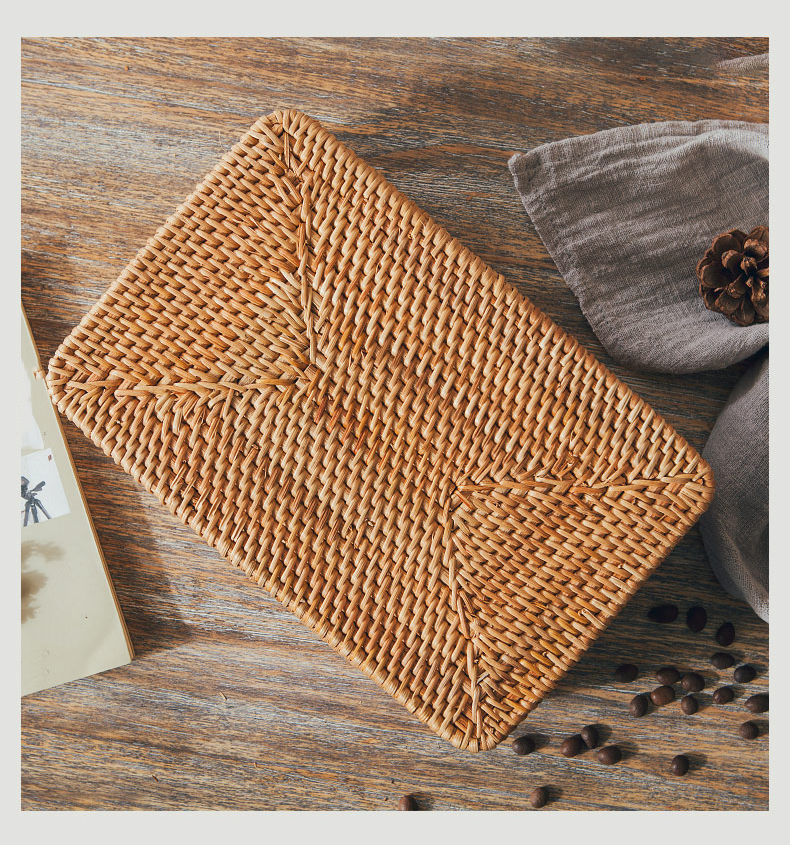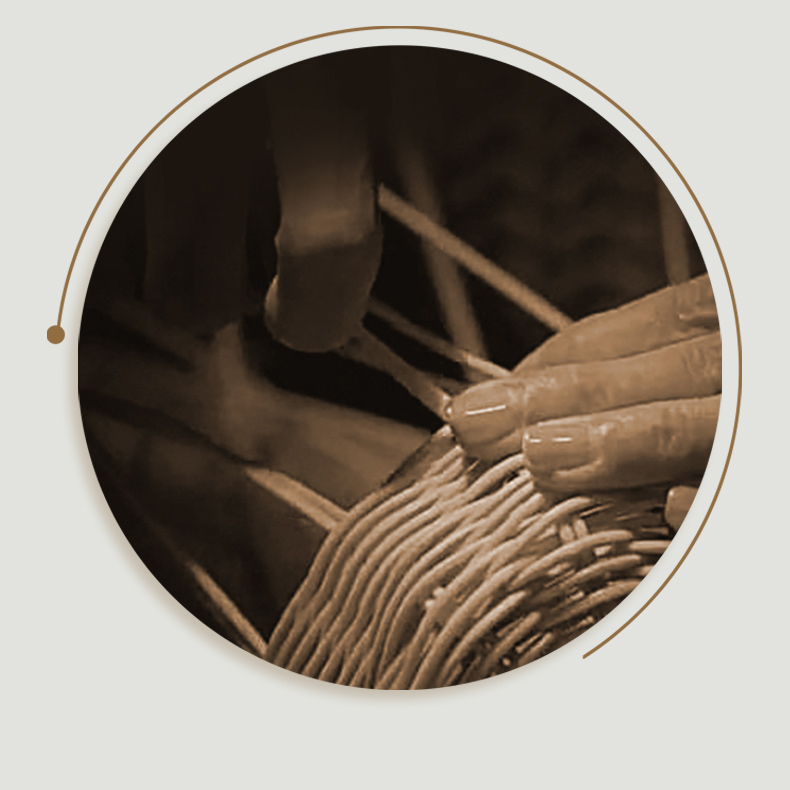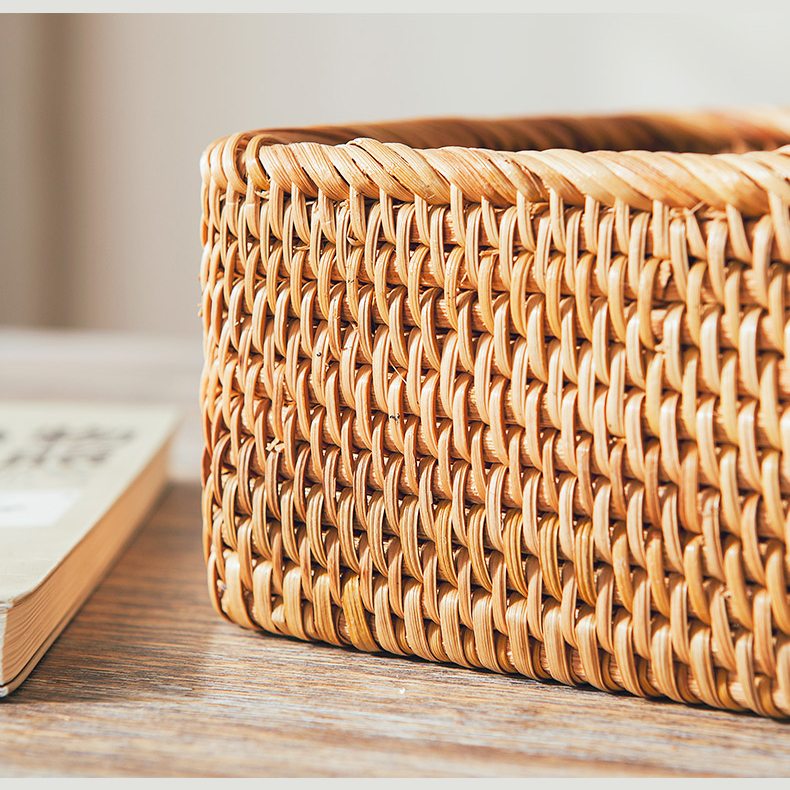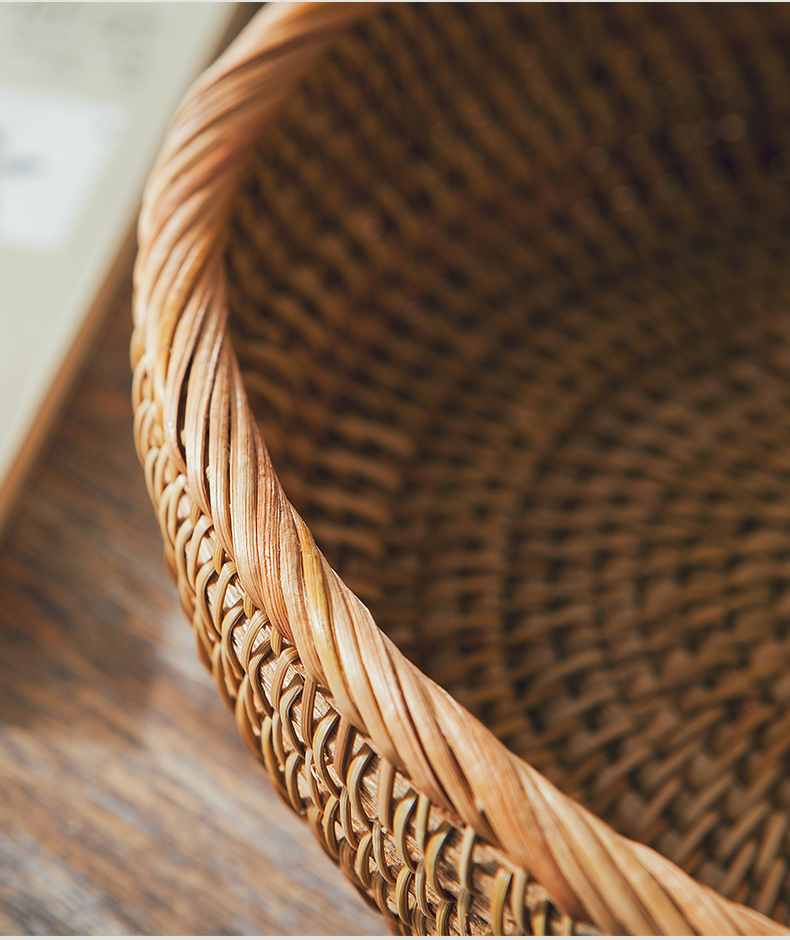 Description: Hand-woven rattan baskets, wicker baskets for bread, fruit, and food breakfast display-handmade fruit bread snack baskets, wicker storage baskets, handmade style Japanese tea trays, tea cup decoration baskets.
Material: rattan
Features: hand-woven
Color: natural color

1. Rattan Basket: convenient to use and easy to store.
2. Material: The rattan basket is made of rattan material, durable and environmentally friendly.
3. Environmental protection: Hand-woven wicker baskets, natural craftsmanship, can also be used as an excellent home decoration.
4. Application: Multifunctional and large capacity, the rattan basket can store bread, fruits, snacks, etc.
5. Soft inside, soft outside, very suitable for weaving household appliances and crafts
6. The characteristic retro style, low-carbon environmental protection materials, wide range of uses, not easy to grow insects, long storage time, not easy to break.

Product maintenance method:
1. Natural materials, please do not place it in a damp place, if it is wet, please dry it in a well-ventilated place.
2. Handmade products have color difference, irregularity, lint-free, size deviation is inevitable, and does not affect the use.
3. Use a damp cloth to wipe daily maintenance, and use a soft brush in the gap. Avoid direct sunlight.